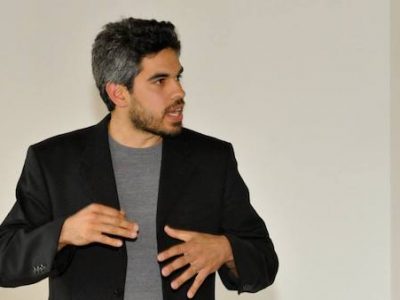 Tommy Gregory has been a curator for the Houston Airport System (HAS) since 2014. Recently, HAS director Mario Diaz named Gregory as HAS Public Art...
Read More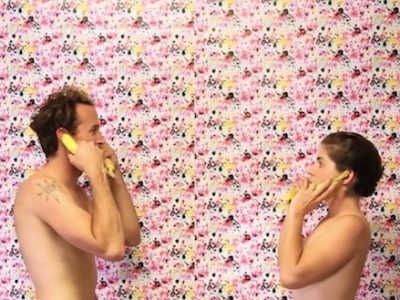 In this episode of Not A Hobby, I interview Daniela Antelo, an artist and realtor living and working in Houston.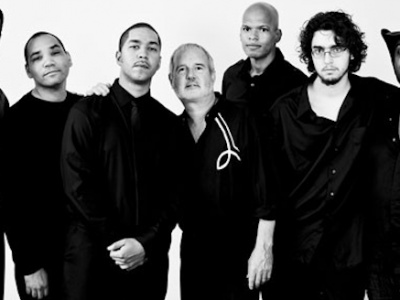 Tim Rollins died of natural causes on Tuesday, December 26, reports Hyperallergic and ARTnews. Rollins is probably best known for his collaborative works with Kids...
Read More