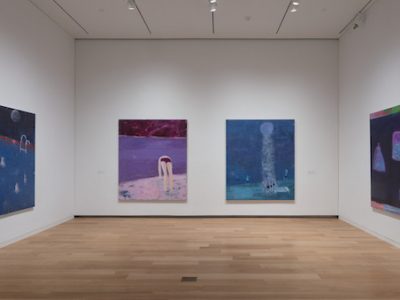 Hidden in Bradford's cavalier brushwork are wise and focused decisions.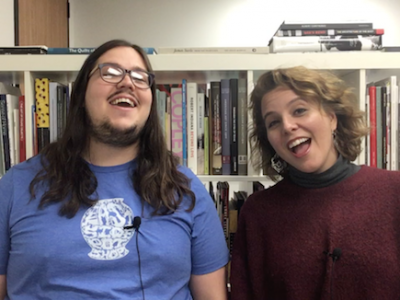 For the holidays! Rainey Knudson and Brandon Zech run down their favorite Texas museum stores by category.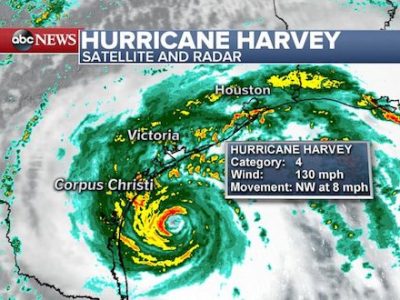 The Texas Commission on the Arts has announced that 52 arts organizations and 17 artists affected by Hurricane Harvey will receive relief grants. Totaling $446,500, the...
Read More