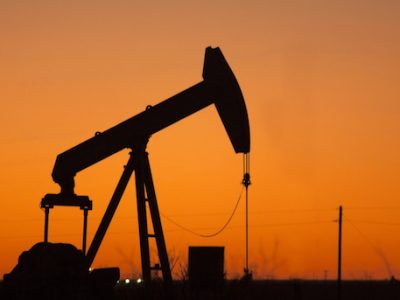 "The relentless stress of working unstable and underpaid jobs is not ennobling or creatively inspiring. I don't think it builds character. I think it kills your soul."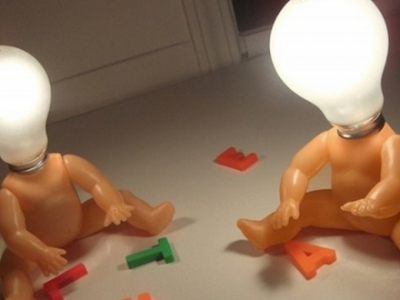 Round ten of The Idea Fund, a re-granting program administered by a partnership of DiverseWorks, Aurora Picture Show, and Project Row Houses and funded by...
Read More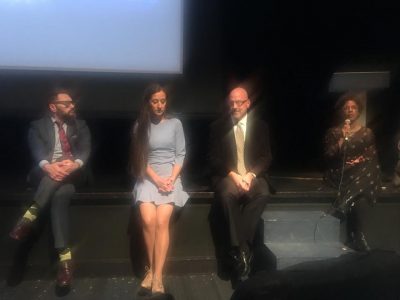 At a meeting this week with the Houston arts community, the Houston Arts Alliance (HAA) introduced its freshly-minted CEO John Abodeely, and unveiled a host of...
Read More