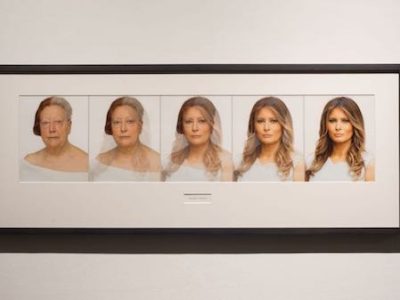 Taken together, the three solo shows are concerned with performance. You may never stop acting, but sometimes you can see the stage.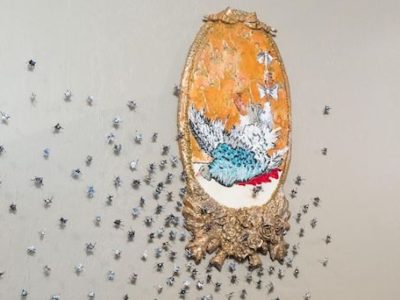 The Art Lending Library (A.L.L.) is a novel project in Galveston spearheaded by artist Nick Barbee and made possible by the Idea Fund, which is...
Read More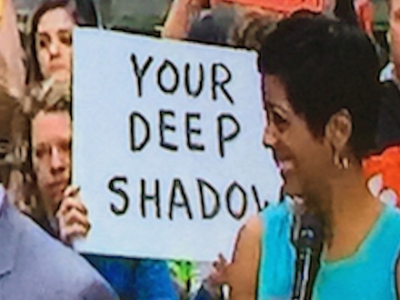 The Artist Foundation of San Antonio has returned after a year of restructuring to award individual artist grants $15,000 each cover four categories: visual, performing,...
Read More