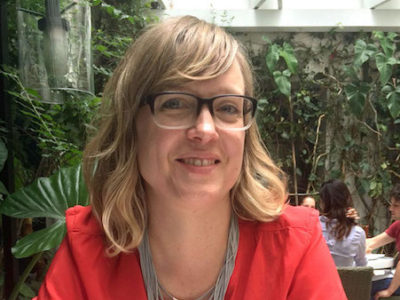 Today DiverseWorks in Houston announced the departure of Curator Rachel Cook for her new position as Artistic Director of On the Boards in Seattle. On...
Read More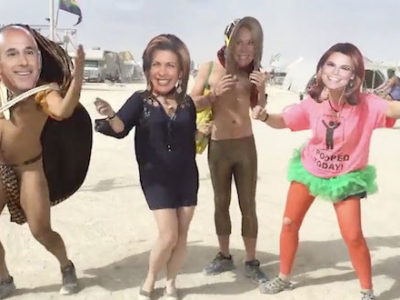 Since 2014, San Antonio-based artist Christie Blizard has been interrupting the over-the-top normalcy we expect in the crowds of the "Today" show and "Good Morning America."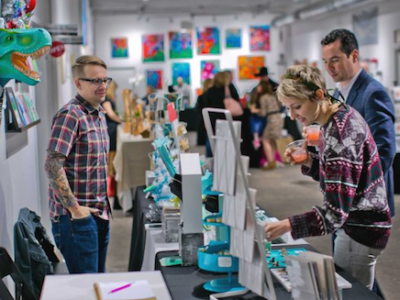 It's time to bust open the piggy bank and support Houston artists and craftspeople. Just in time for the holidays, hundreds will be offering their...
Read More