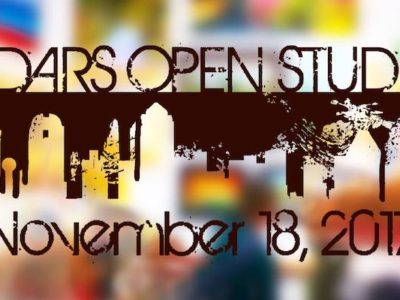 This weekend brings to DFW the 15th annual Cedars Open Studios tour in Dallas. It takes place throughout the Cedars neighborhood, just south of downtown...
Read More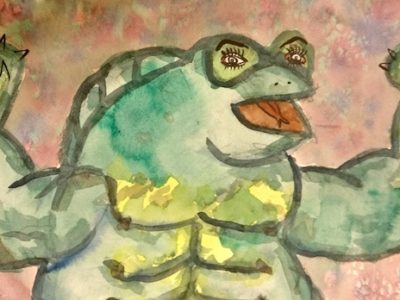 Zhang has an effortless fluency with surrealism; his humor and creativity collide into a frisson of dark wonder.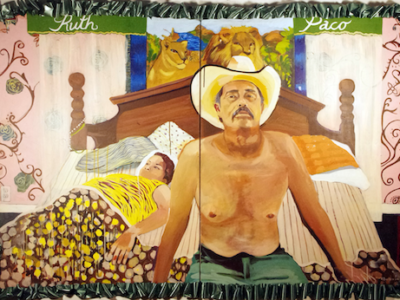 The Joan Mitchell Foundation has announced its 2017 Painters & Sculptors grant recipients, who will each receive $25,000 in unrestricted funds, reports ARTnews. The...
Read More