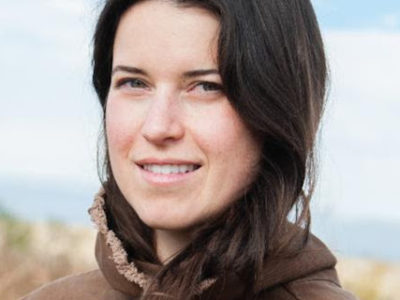 Ballroom Marfa has announced that its Interim Director, Laura Copelin, has been appointed as the organization's new Executive Director. Copelin was hired by the nonprofit in 2014 as...
Read More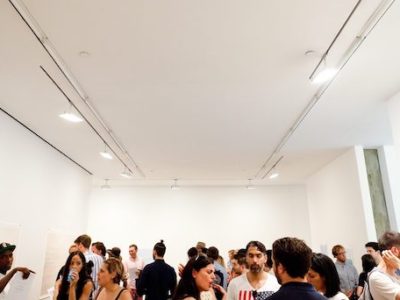 Walking into an established gallery is like walking into the house of a nuclear family where the parents are still together and the kids make decent grades.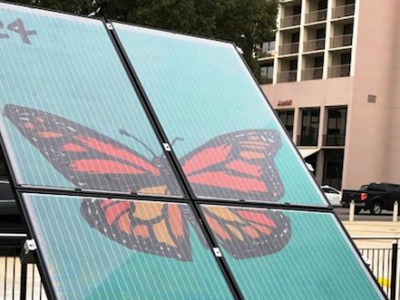 San Antonio artist Cruz Ortiz has created the world's first solar mural installation, reports Texas Public Radio. The four panel installation, entitled La Monarca, has...
Read More