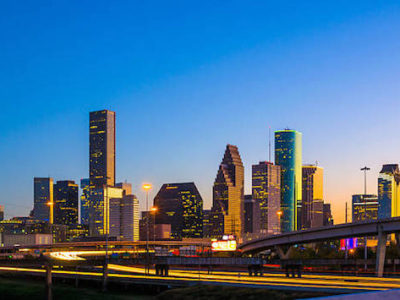 Earlier this year, David Lindsay, artist and art professor at Texas Tech in Lubbock, developed and launched a clever new smartphone app that allows artists to...
Read More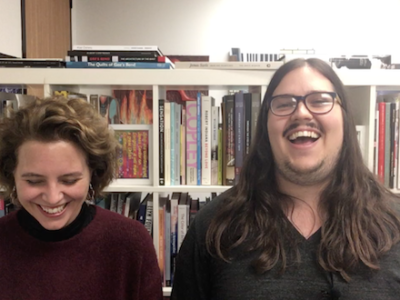 Rainey Knudson and Brandon Zech on an unapologetic art critic, some disgusting and edgy drawings, and a new museum opening in the Panhandle.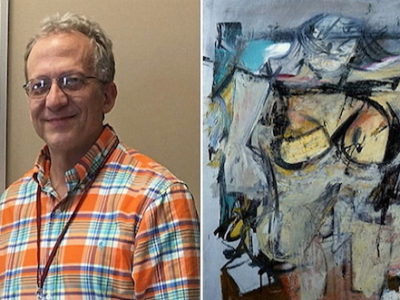 As executor of their estate, Houstonian Ron Roseman traveled to New Mexico to deal with the house of his favorite aunt and uncle. He cleaned...
Read More