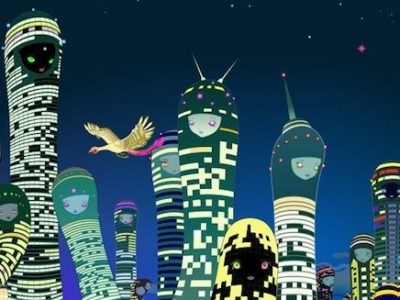 On Friday, November 3, the Museum of Fine Arts, Houston will open an off-campus satellite gallery at 714 Yale Street, in a retail development called...
Read More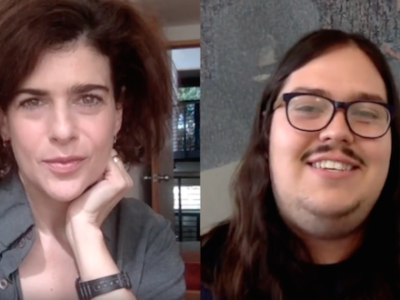 Christina Rees and Brandon Zech on an artist's troubled childhood, what makes a real painter, and opera's art invasion.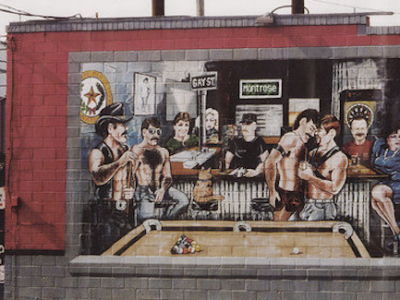 Nostalgia is the air this week at two different art spaces. Today, November 2, Wedge Space will present a "performance/talk" in conjunction with the current...
Read More