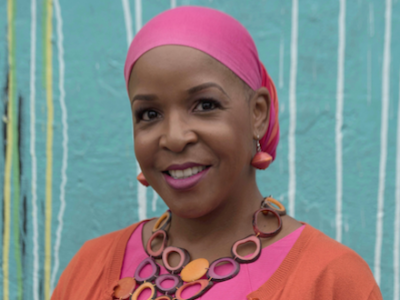 Today, Art League Houston (ALH) announced that its Executive Director, Dr. Kheli R. Willetts, has stepped down. Dr. Willetts was hired by the organization in May of...
Read More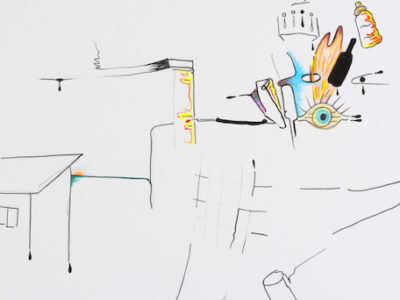 The sky grows so very suddenly dark. The air inside the truck seemed to be sucked out and replaced by a vacuum made of utter silence.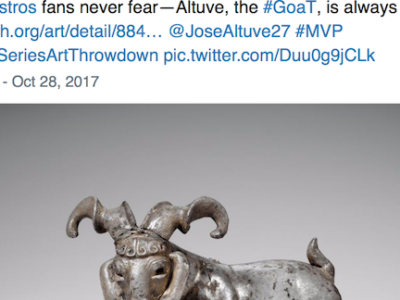 And we thought we were clever when we posted the two different stories of "head art," as manifested by fans of the Houston Astros versus...
Read More