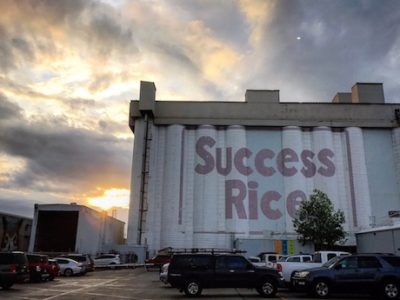 Rainey Knudson and Christina Rees discuss their experience and impressions walking through a big group show installed in repurposed rice silos.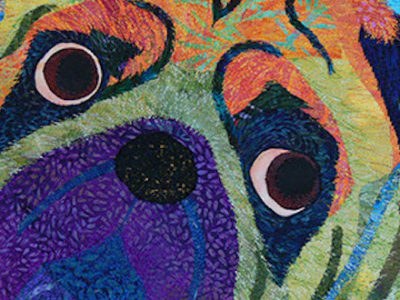 This coming weekend, from November 2-5, the 2017 International Quilt Festival Houston is overtaking the George R. Brown Convention Center (GRB). Founded in 1974, the annual festival features...
Read More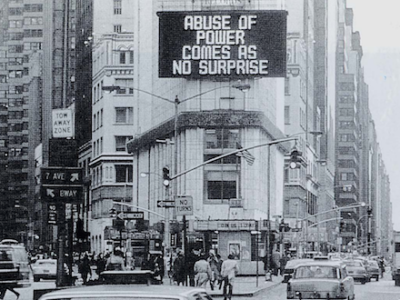 Early this morning, October 30, an open letter was posted on the website not-surprised.org, signed by almost 2,000 arts professionals. In response to the recent...
Read More