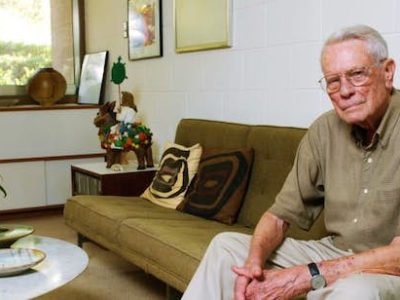 University of North Texas students, faculty and alum are well aware of the cultural role Voertman's Bookstore has played in Denton for decades, especially its...
Read More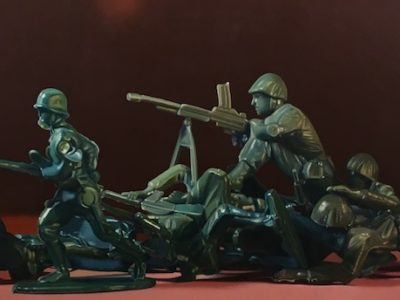 The immediate comprehensibility of an image can still have the power to provoke and move us.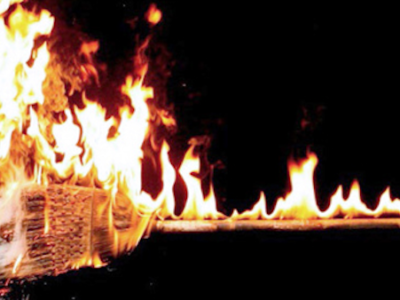 Tonight, October 20, art lovers in Austin have too many options for one-time events. Co-Lab Projects will feature performances by Chris Carlone and Sandy Smiles...
Read More