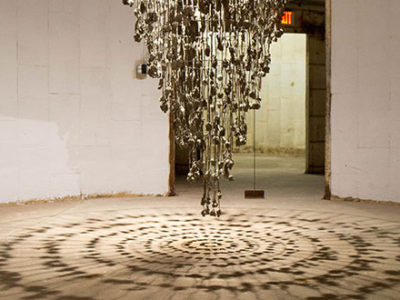 Sculpture Month Houston is returning this year with the exhibition Tensile Strength, the second annual show of works at SITE Gallery at the Silos at Sawyer Yards....
Read More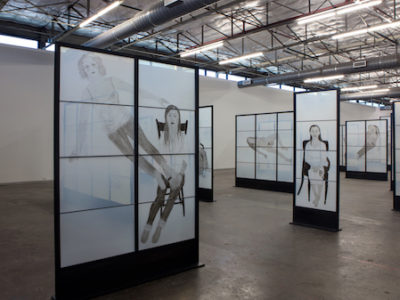 Smith chronicles a life from the perspective of death. Altogether the works present the futility of our struggle to find meaning in our past.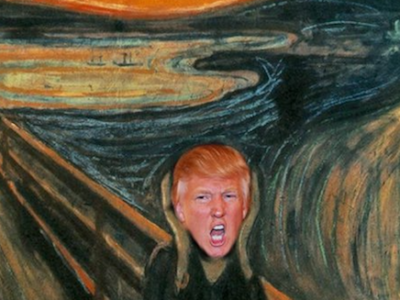 President Trump's new tax proposal, mainly its overhaul of estate taxes, does not bode well for museums' art donations and acquisitions, according to The New...
Read More