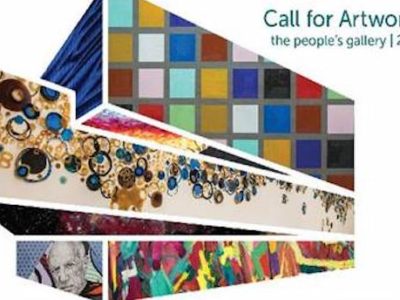 Each year the the City of Austin's Cultural Arts Division hosts a big show on the main floors of Austin City Hall; it's called the...
Read More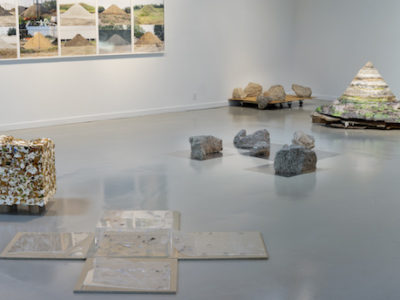 Florentin wants to unfix hard distintions between human activity and earth's own projects: i.e. nature and culture.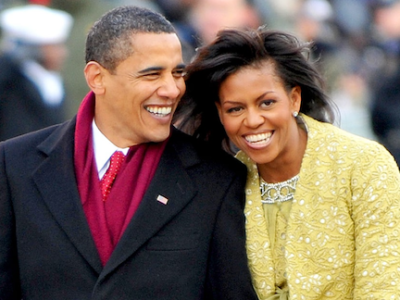 Over the years, Glasstire has reported on Barack and Michelle Obama's support for the arts, in such articles as "Michelle Obama Awards Blaffer's YAAP," "Obama...
Read More