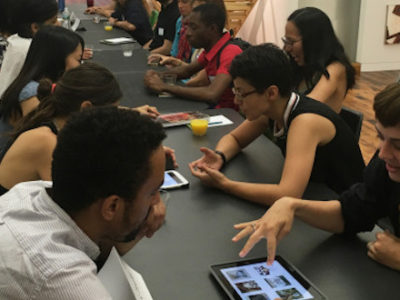 The New York Foundation for the Arts (NYFA) announced today that its Immigrant Artist Mentoring Program is coming to San Antonio, Texas. Since 2007, the New...
Read More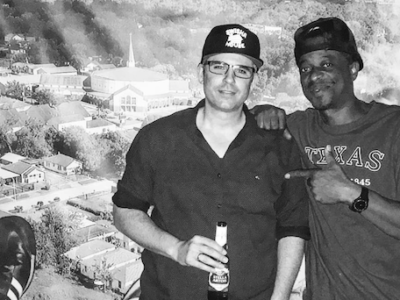 Douglas Doneson sits down with graphic designer Mike Frost to talk about the history of Houston's hip-hop scene through its album covers.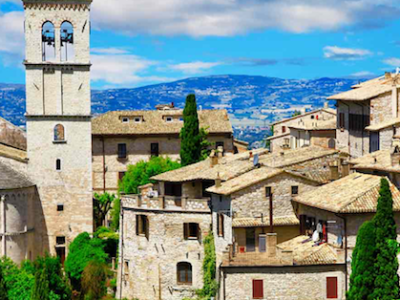 The City of Sugar Land is hosting an Italian film festival, Umbria in Sugar Land, a multi-day event featuring Italian films from the Festival del...
Read More