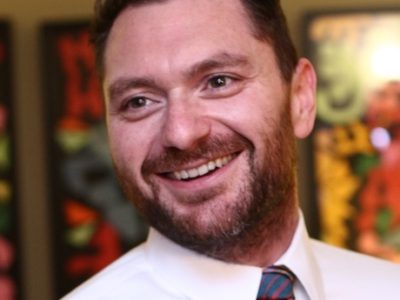 Today the Houston Arts Alliance (HAA) announced the appointment of its new CEO, John Abodeely. Abodeely, the former Acting Executive Director and Deputy Director for...
Read More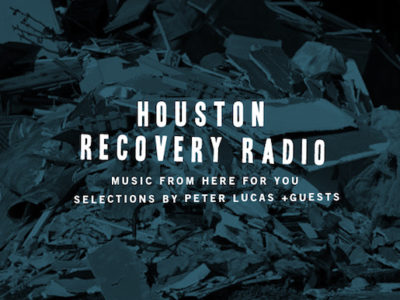 Peter Lucas brings us a homespun Houston music broadcast to help you feel, deal, and replace the sheetrock of your soul.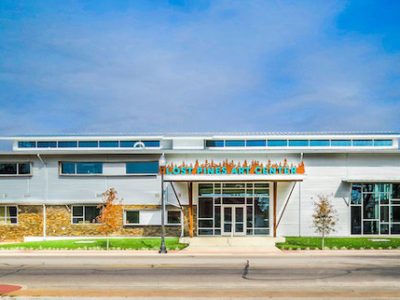 The Lost Pines Art Center, located in Bastrop (about 30 miles southeast of Austin), is near completion of "a nerve center for arts in Central...
Read More