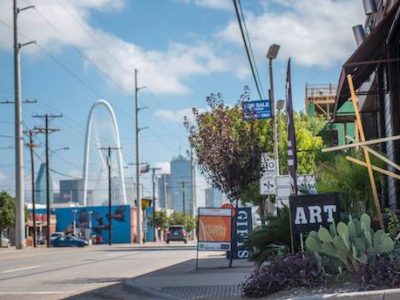 Art Walk West is in its third year now in Dallas and takes place tomorrow, Saturday Sept. 16. Presented by the West Dallas Chamber of Commerce,...
Read More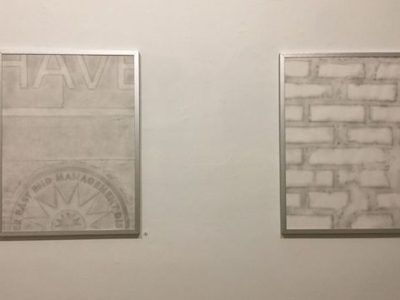 Kubo's process articulates the idea that the objects of our environments have an ambient energy.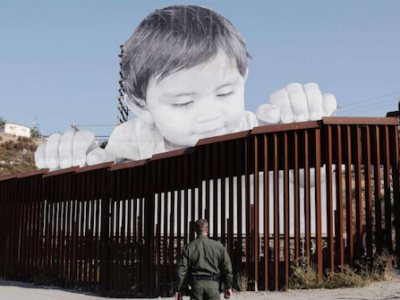 The French photographer and artist JR has placed a huge scaffolding installation on the Mexican side of the border between the United States and Mexico reports...
Read More