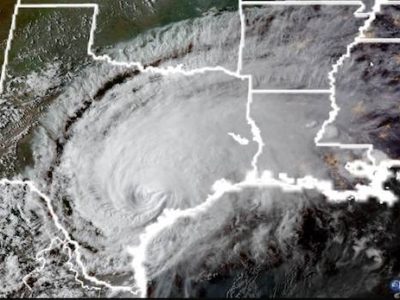 Rainey Knudson and Christina Rees discuss the vulnerability of art on our weather-beaten coast.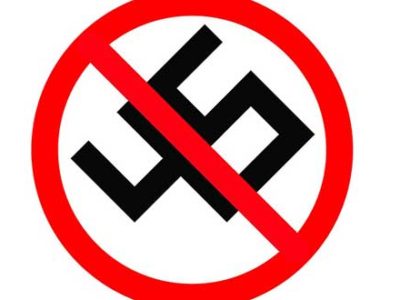 Artnet recently published an interview with Austin Mike Mitchell, creator of the swastika-inspired logo that's increasingly being seen on the Internet and at anti-Trump rallies....
Read More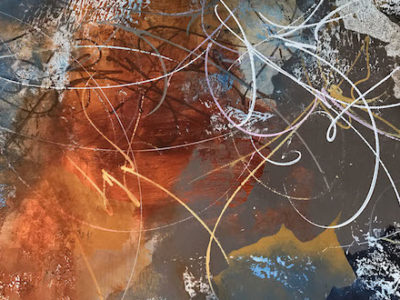 Landmarks, the University of Texas at Austin's public art program, has announced their plan to commission a mural by the Brooklyn-based artist José Parlá. The mural, which...
Read More