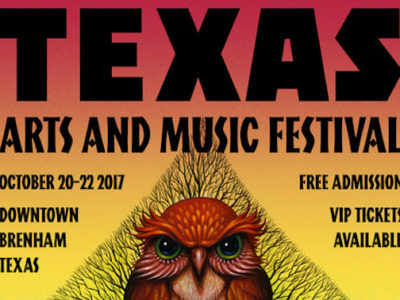 The Texas Arts & Music Festival, entering its second year, has announced the three muralists who will take on some really BIG-wall real estate in...
Read More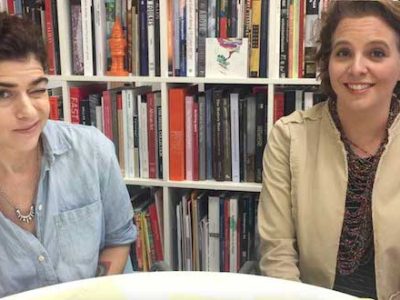 Fall Preview! Christina Rees and Rainey Knudson on Glasstire's top picks for Texas this fall.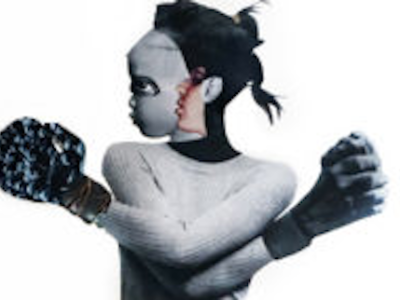 Since 2001, the Studio Museum in Harlem has put on a cycle of exhibitions called the "F-series," including Freestyle, Frequency, Fore, and Flow. This year's...
Read More