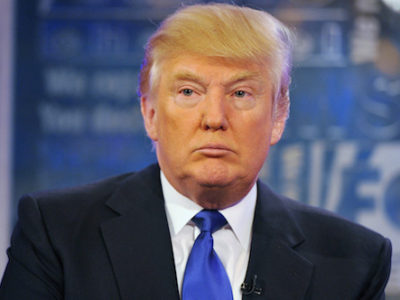 Via the New York Times and the LA Times: All 17 members of  President's Committee on the Arts and the Humanities resigned today. This is the "latest group...
Read More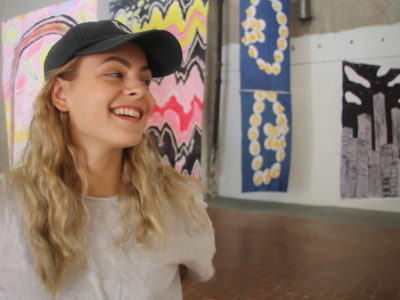 After two years of perfecting her process, Crombach returned to Austin to curate a show at Co-Lab Projects' DEMO Gallery.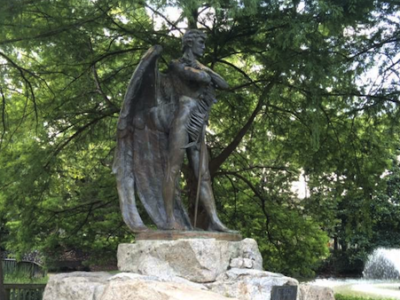 Houston Mayor Sylvester Turner is asking the City to look into getting rid of the monument to the "Spirit of the Confederacy" in Houston's Sam...
Read More