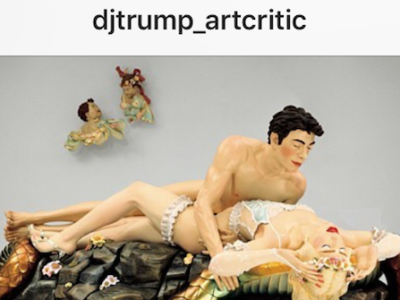 Some clever soul or souls has launched an Instagram profile: "Donald J Trump – Art Critic." This Trump describes himself as an "Art Critic based...
Read More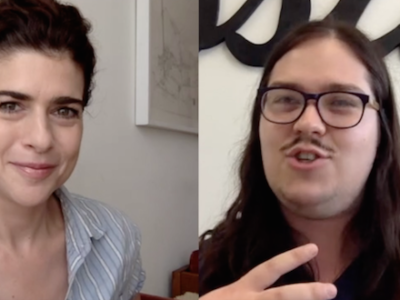 Christina Rees and Brandon Zech on young artists rediscovering an old craft, the coolest-looking art space in Dallas, and how the Texas art scene didn't take a break this summer.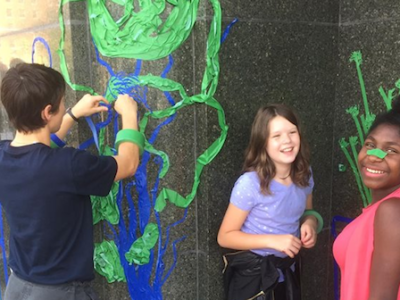 Local residents and a tape art crew covered the Amarillo Police Department in colored painter's tape yesterday, August 9, reports the Amarillo Globe-News. "It's a...
Read More