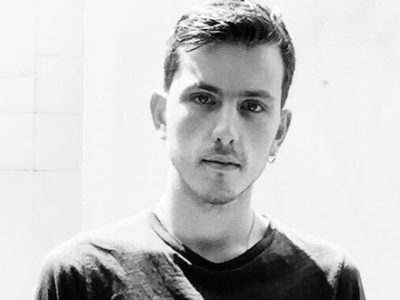 Austin arts organization Big Medium has announced that Zack Ingram is the winner of the inaugural Tito's Prize. An Austin-based sculptor and printmaker, Ingram has shown works...
Read More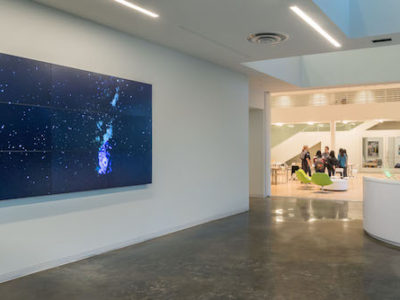 It's dizzying and dense, strangely erotic, and mildly exhausting.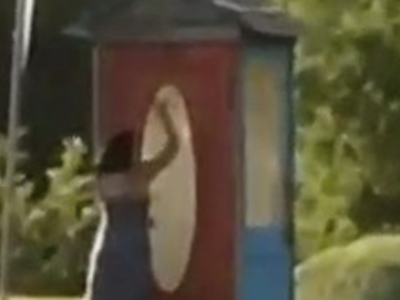 Artist Gretchen Goetz is the creator of the "4 Door Gallery," a phone booth sized public art piece in west Dallas. Last Thursday, a bystander...
Read More