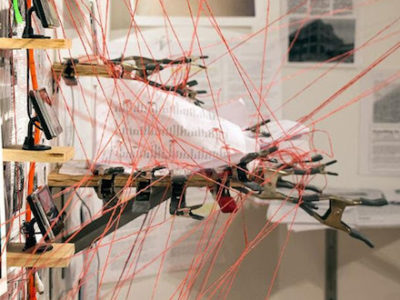 This week, the Galveston Artist Residency (GAR) announced the three artists participating in the organization's 2017-2018 artist-in-residence cycle: Pamela Council, Kristina Estell, and Justin Raphael Roykovich. Pamela Council is...
Read More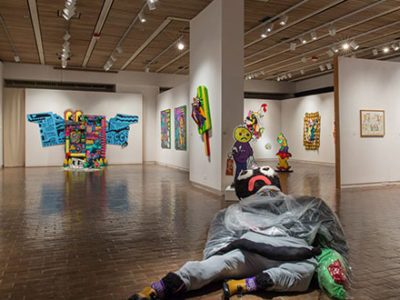 The artists in 'Daydreams and Other Monsters' turn their social critique back onto us to expose the demons lurking within our society.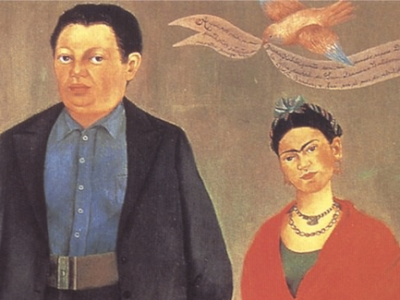 An opera based on the dramatic lives of Frida Kahlo and Diego Rivera. It seems so obvious. Why didn't someone think of this before? The...
Read More