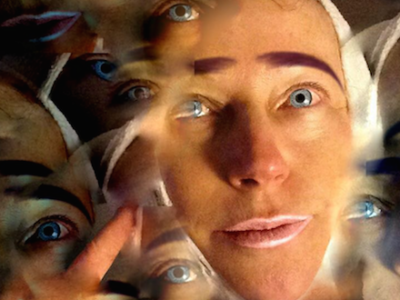 Cindy Sherman, the legendary photographer and filmmaker famous for taking staged portraits of herself in which she embodies archetypal female roles, recently made her Instagram...
Read More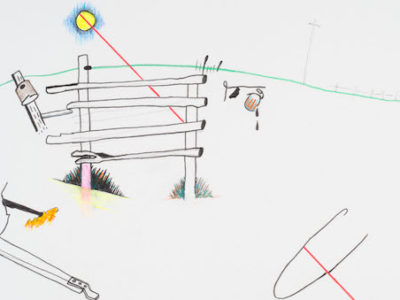 The abstract truth of "driving through America" has fundamentally shifted in the 14 months since I was on the road gathering photographic material for the project.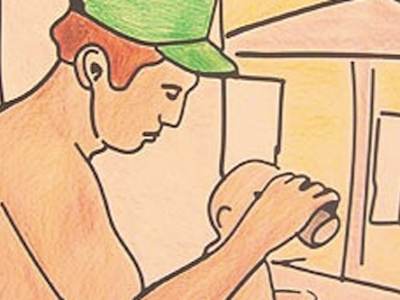 Who knew that it's National Coloring Book Day? In the seventies, it was all about Doodle Art, but suddenly coloring books are the new craze....
Read More