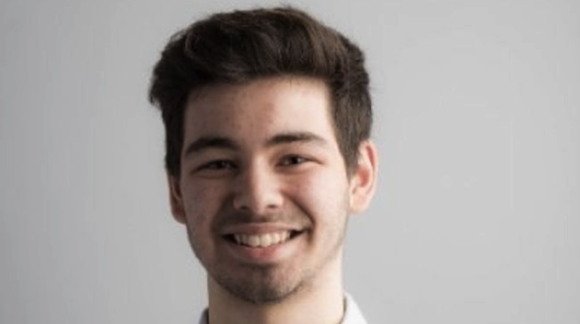 Sugar Land's Clements High School celebrates after incoming sophomore Adrian Pacini wins top filmmaking honors at the 2017 International Thespian Festival for his short film "Beyond" (below).
For almost 80 years, the annual International Thespian Festival draws thousands of top students in theater, dance, and film from across the USA and around the world each summer for a celebration of student achievement in the arts.
Pacini's stop-motion animation short film "Beyond" received unanimous acclaim at this year's festival, taking home the Overall Superior award and Official Selection recognition at the Showcase. It was the only film screened at the Showcase for an international audience of thousands.
Keep up the good work, Adrian! We want to see more films.