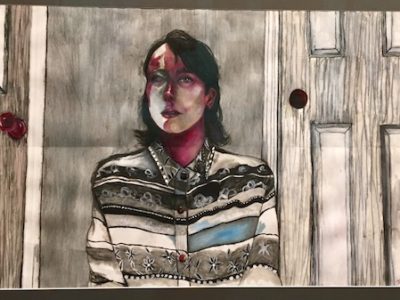 For all the controversy that comes along with using Toby Kamps as juror, the payoff is huge.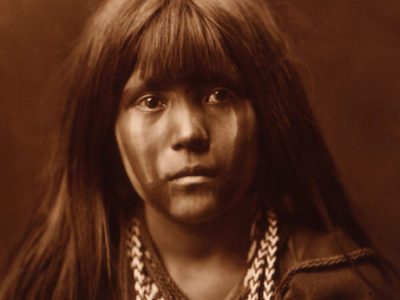 Curtis may have achieved the impossible, but the project broke him physically, mentally, and romantically.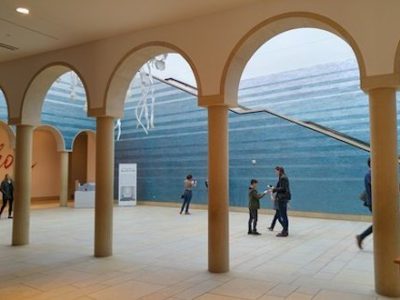 Austin's Blanton Museum of Art recently announced that they are starting a new residency offering emerging artists the opportunity to create a sound-based artwork to be...
Read More