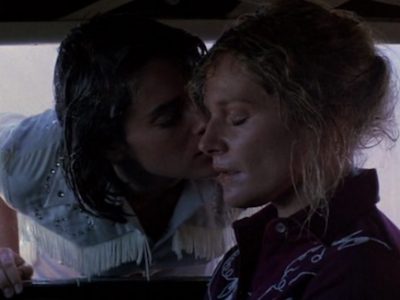 The 21st installment of QFest, Houston's international city-wide LGBTQ film festival, runs from Thursday July 27 through Monday July 31. Artistic director Kristian Salinas does...
Read More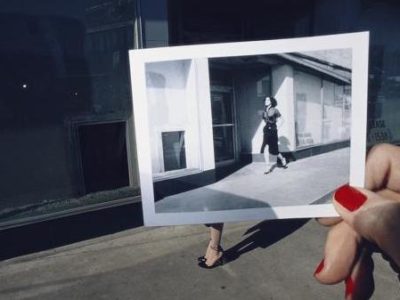 The show is one of the best testaments I've seen to artists' intellectual curiosity and need to challenge convention, and all the while feeding their own impulse to make beautiful and compelling things.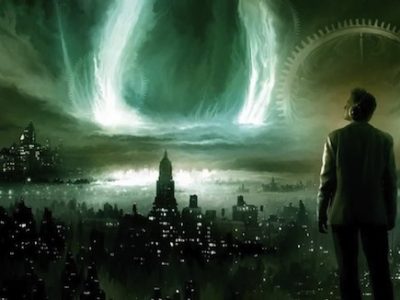 Aurora, the Dallas biennial public art event of light, video and sound, has announced its curators and theme for its fifth version. Dooeun Choi, Justine...
Read More