Christina Rees and guest Arthur Peña on the Amon Carter's photography game, ceramics in central Texas, and Peña's recent project with Coach.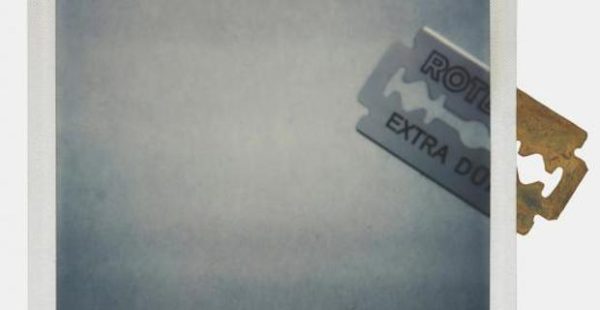 1. The Polaroid Project: At the Intersection of Art and Technology
Amon Carter Museum of American Art (Fort Worth)
June 3 – September 3, 2017
The Polaroid Project is a survey of how artists have employed Polaroid photography products over the years.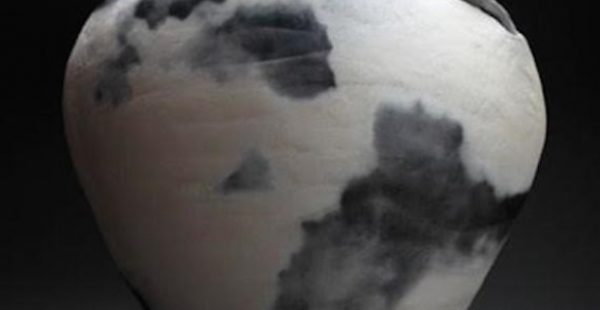 2. 2017 San Angelo Ceramic Invitational
San Angelo Museum of Fine Arts
April 21 – July 2, 2017
An exhibition featuring works by Brian Molanphy, Bonnie Lynch, and Linda Lynch.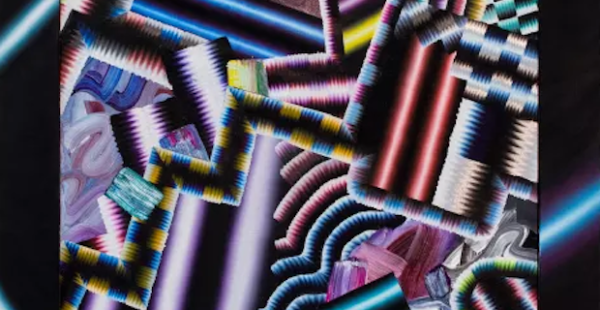 3. Arthur Peña
NorthPark Center & Billboards across Dallas
Show at NorthPark through July 6, 2017
A "city wide" exhibition of Dallas-based artist Arthur Peña's work. The show at NorthPark was curated by Dallas Contemporary exhibition director and senior curator Justine Ludwig, who approached Peña for the project. The exhibition is presented in collaboration with Coach and also features Peña's paintings on billboards across Dallas. For more on the project, go here.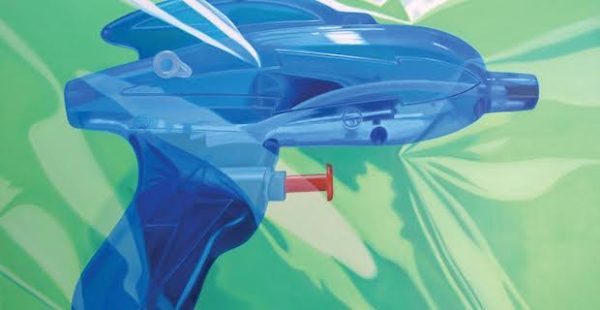 4. Making a Splash
Tyler Museum of Art
June 4 – September 17, 2017
A show featuring works by Shannon Cannings, Leigh Merrill, and Kelly O'Connor. The exhibition explores themes of nostalgia and Americana and serves as a celebration of summertime.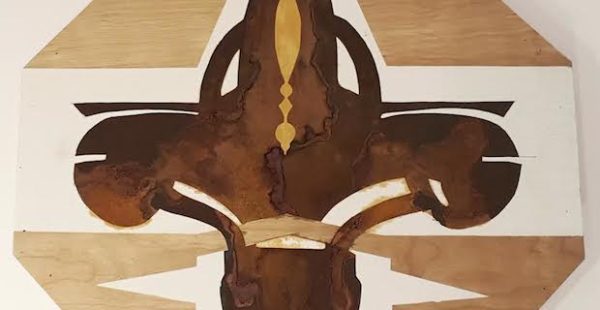 5. Anthony Suber: Ritual Redux
Cindy Lisica Gallery (Houston)
June 2 – July 1, 2017
Artist's talk, interactive performance, and closing reception July 1, 2PM
Read our review here.
A show of works by Houston-based artist Anthony Suber. The pieces in the exhibition draw on the "extensive visual vocabulary of African diaspora and contemporary American experience."