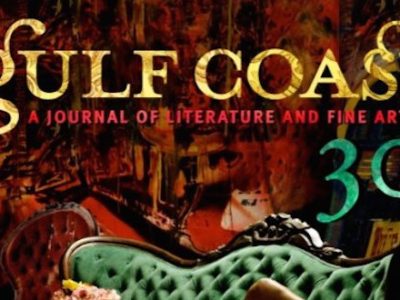 Gulf Coast, the University of Houston's literary journal, recently announced The Toni Beauchamp Prize in Critical Art Writing, a new award named in honor of the...
Read More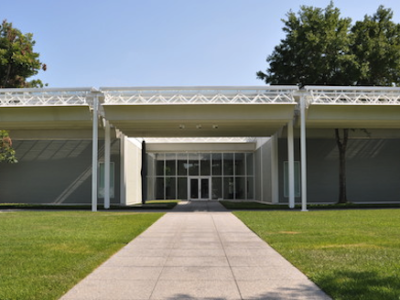 Go see it now! Houston's Menil Collection is going to shut its doors for eight whole months while its floors are sanded and refinished, reports...
Read More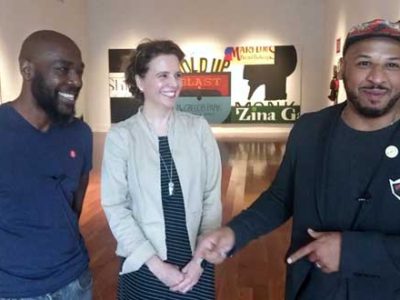 "Tierney Malone is a busy man. They call me the James Brown of the art world but I think he might be. If I can nail him down, we work it."