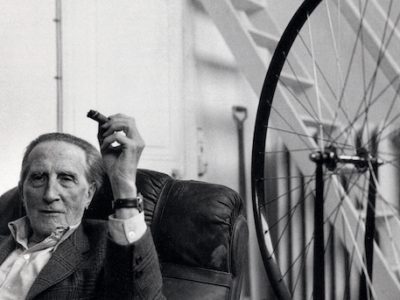 What happens when, as a critic or artist, you believe the culture and the tradition from which a practice emerges is criminal, or even evil?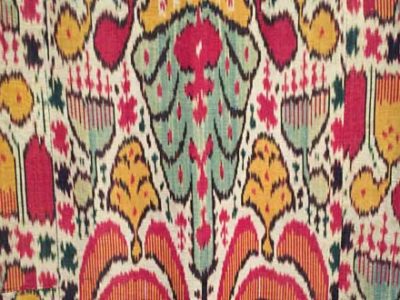 More than anything, this is exactly the kind of show that can blowtorch away any calcified, received ideas around the kind of art that you should be looking at.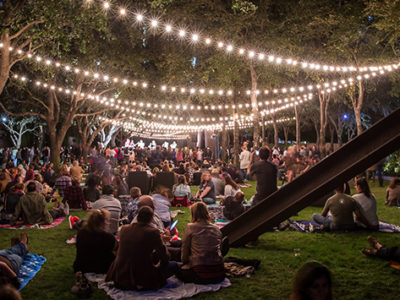 The Nasher Sculpture Center in Dallas has announced its 2017 season of 'til Midnight at the Nasher. It's free, it happens on every third Friday of the...
Read More