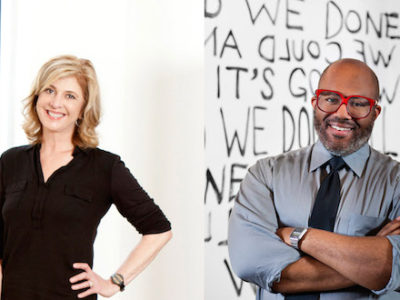 Art League Houston has been choosing an artist of the year and arts patron of the year for an award since 1983, and this year's...
Read More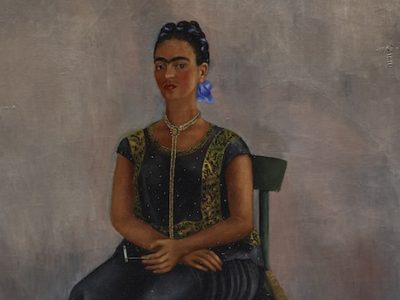 The show begins to tell the story of Modernism in a new way, and it's one we all would benefit from knowing.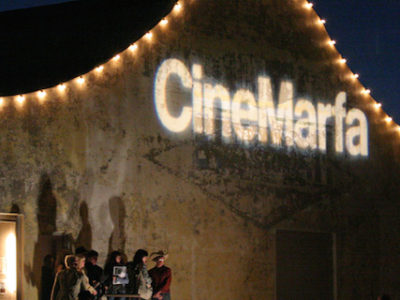 For its seventh continuous year, the CineMarfa Film Festival will begin its programming tomorrow, May 4, and continue through May 7 in Marfa, Texas. CineMarfa,...
Read More