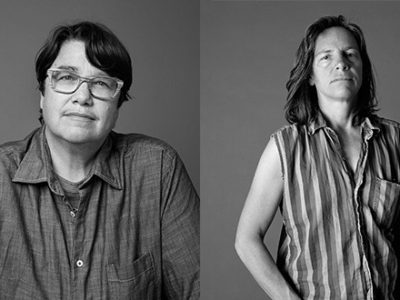 If you haven't already heard, for Glasstire's third installment of our Off Road speaker series, we're bringing acclaimed California artist Catherine Opie to Houston this...
Read More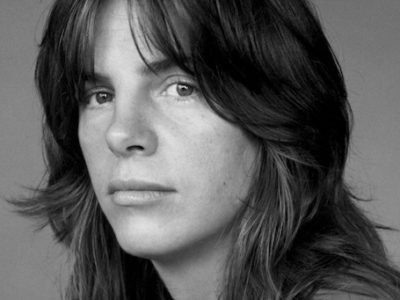 When it came up that Opie's conversation could be with her longtime friend Eileen Myles, the anticipation for Off Road immediately doubled, like a small explosion happened at the office.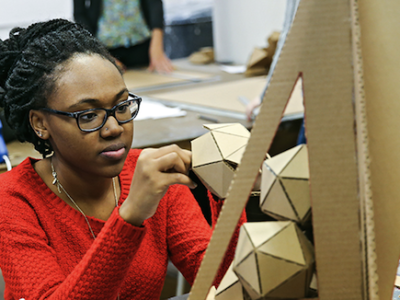 There is a relatively new online site, ArtStartArt, exclusively selling work by university level art students. The gist of its purpose is to allow...
Read More