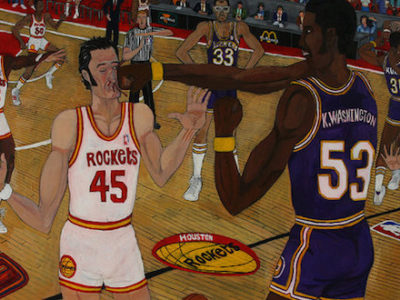 Artadia, a New York-based non-profit that grants visual artists "unrestricted, merit-based awards," recently announced that applications are now live for Houston's 2017 Artadia Awards. Ultimately, after five artists...
Read More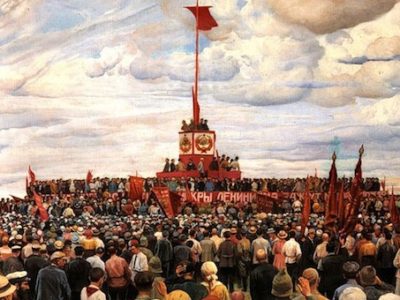 The devaluation of individuality, competition and markets is totalitarianism.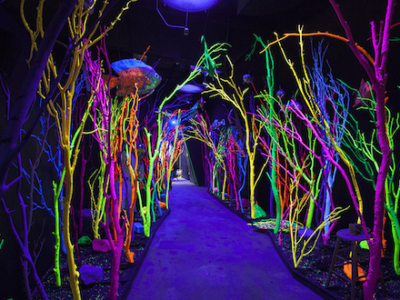 The Santa Fe-based art collective Meow Wolf is starting a new project in a former Caterpillar plant in South Santa Fe. The space will become...
Read More