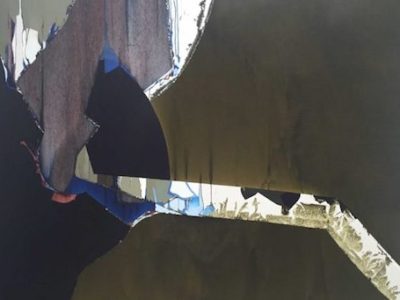 The Center for the Advancement and Study of Early Texas Art (CASETA, org. 2003) will hold its 15th Annual Texas Art Fair and Symposium on Early...
Read More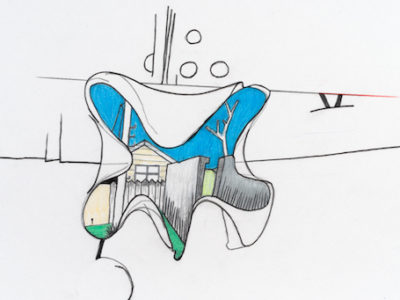 It's an interesting undertaking, to set out on what you are doing without knowing what it is.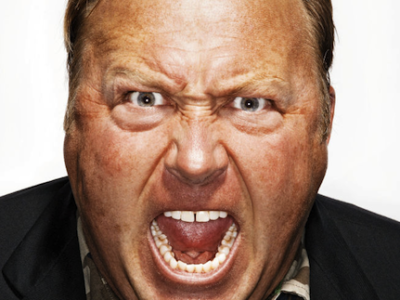 If you think about it long enough, everything is a sort of performance art, but not everyone knows to call it that. But broadcaster Alex...
Read More