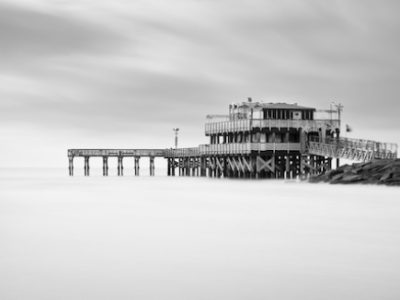 The Galveston Art Center is hosting a photography workshop led by exhibiting photographer Steve R. Fisher on Saturday, April 15th, from 2 pm – 4 pm. The workshop,...
Read More
"Humor is useful as a hook and it puts people at ease, and then once you have people at ease, you can do something else to them."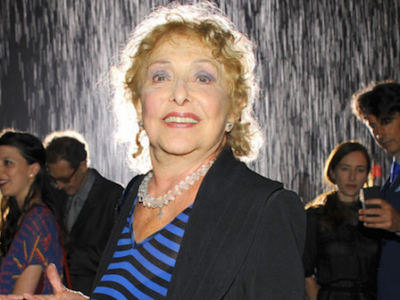 Artist Carolee Schneemann has won the Venice Biennale's Golden Lion For Lifetime Achievement, reports Artforum and many other art news sources. A pioneer of feminist...
Read More