Christina Rees and Brandon Zech on a truly suburban artist, Friday in the Panhandle, and, of course, the Big Week in Dallas.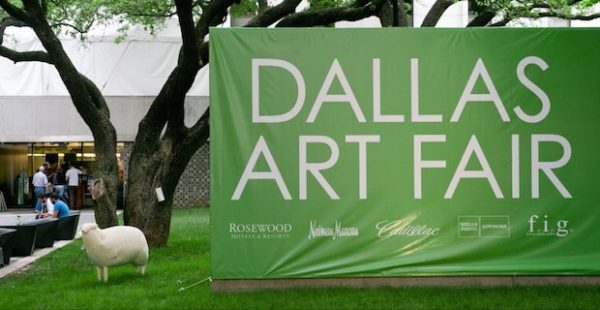 1. Dallas Art Fair
Fashion Industry Gallery (Dallas)
April 6 – 9
On view throughout the weekend
The Dallas Art Fair is back for its ninth year! This year's fair features a plethora of local, national, and international galleries. For more info, please go here.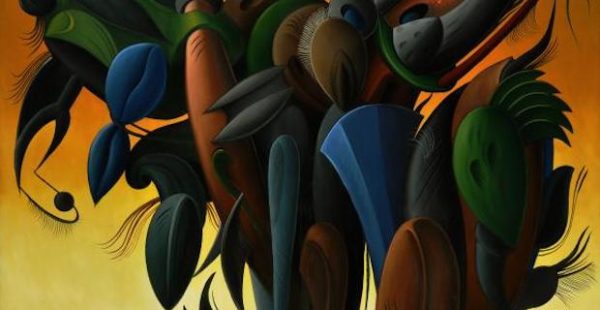 2. Invented Worlds of Valton Tyler
Amon Carter Museum of American Art (Fort Worth)
February 11 – April 30
A show of works by Texas artist Valton Tyler. The show will feature prints, drawings, and large-scale paintings that appear as surrealist landscapes with invented imagery.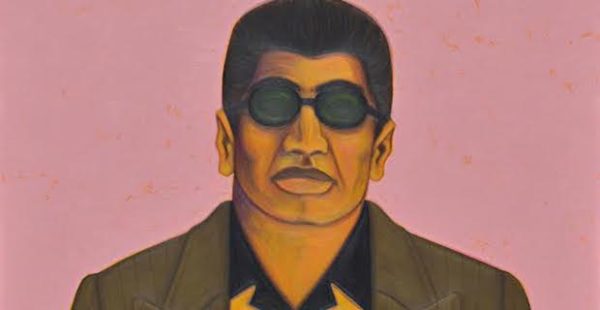 3. LatinX: Artistas de Tejas
The Louise Hopkins Underwood Center For The Arts (Lubbock)
April 7 – May 27
Opening April 7, 6-9PM
Conversation with  Ann Marie Leimer April 8, 11:30AM
Family event April 8, 12-5PM
An exhibition featuring 13 Latino and Latina artists living and working in Texas. Artists include: René Alvarado, Fernando Andrade, Richard Armendariz, Margarita Cabrera, Gaspar Enríquez, José Esquivel, Juan Granados, Justin Garcia, Anabel Toribio Martínez, César A. Martínez, Delilah Montoya, Dario Robleto, and Kathy Vargas.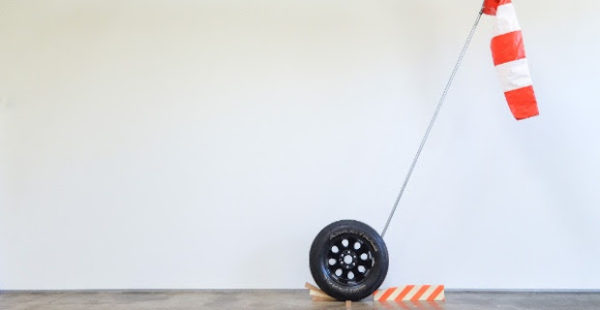 4. Ryder Richards: There's no "I" in "Win"
BLUEorange Contemporary (Houston)
March 18 – April 14
A show of works by Ryder Richards. The pieces in the show are inspired by truck modification, hunting, and divisive partisan language.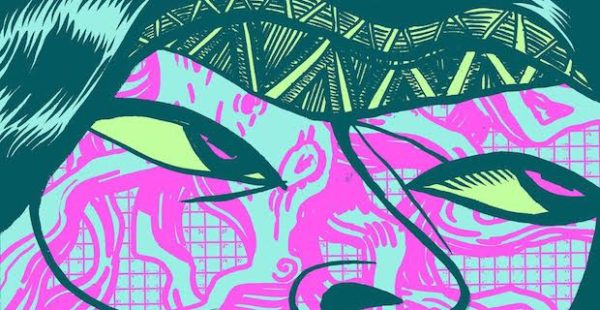 5. Kate Csillagi & Matt Rebholz: Trigger Town
ICOSA Collective (Austin)
March 31 – April 29
A show of collaborative works by Kate Csillagi and Matt Rebholz. Through collage, video projection and paper craft puppets, the two artists immerse the viewer in a dystopian society where "the sky is always falling and history is continually devouring itself."