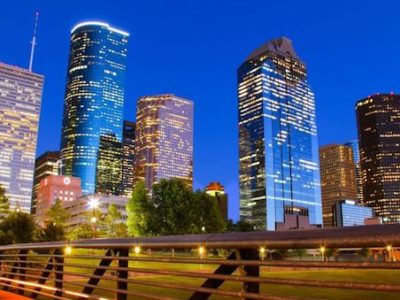 Houston Arts Alliance (HAA), in collaboration with the Houston Mayor's Office, has been hammering out a new Arts + Cultural Plan. The thrust of this is "to...
Read More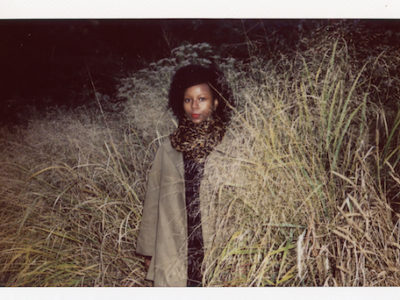 As the show's title suggests, the curatorial impetus of the show is a renewed and revised consideration of the landscape, and an assertion of a female presence in that landscape.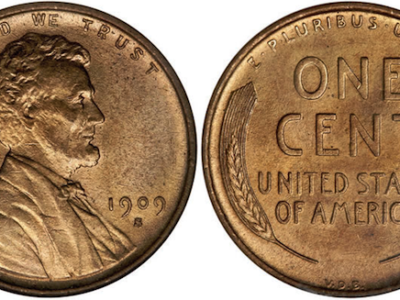 This Friday, March 31 at 10am, Houston's Fresh Arts (in partnership with the Center for Art and Social Engagement at University of Houston) will present...
Read More