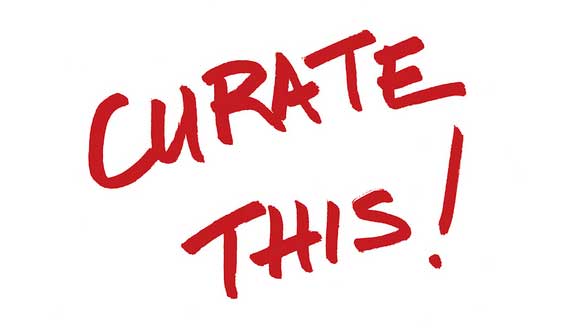 In a thoughtful new essay in The Baffler titled "The Revolution Will Not Be Curated," Thomas Frank makes the argument that curators have taken the place of what is curated, that our culture's fetishization with the name and act of curating is a product of the left, divorced from the chaos of Donald J. Trump:
And with every sphere of American experience so promiscuously aestheticized, the curatorial reflex can be understood as something that a benevolent class of tastemakers and enlightened celebrities is selflessly undertaking for your own good. That's why, for example, self-appointed celebrity pundits such as Lena Dunham and Alec Baldwin claim improbable perches in the protest culture of liberalism—and why Meryl Streep, who laid into Trump on the press's behalf at the Golden Globe awards, has acquired the status of a twenty-first-century Edward R. Murrow.
Read the entire article here.