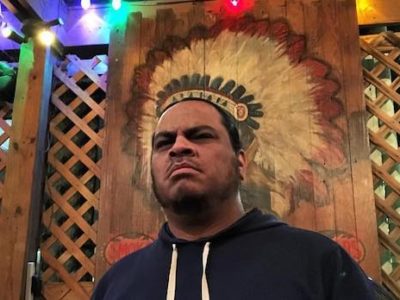 Harjo believes that the best method for engaging viewers—with the goal of effecting social change—is to use humor.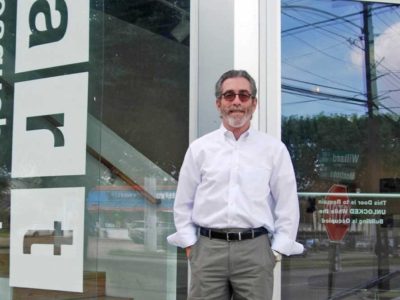 Michael Peranteau, director of Art League Houston since 2012, has announced that he is stepping down in May 2017. Glasstire spoke with Peranteau on his...
Read More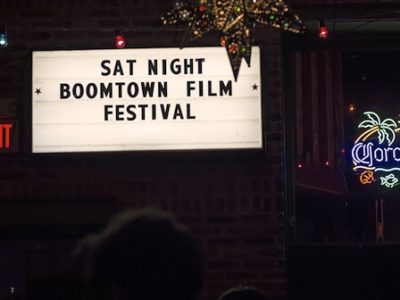 For ten years now, Southeast Texas has been hosting the annual Boomtown Film & Music Festival in venues throughout Beaumont, including the Art Museum of...
Read More