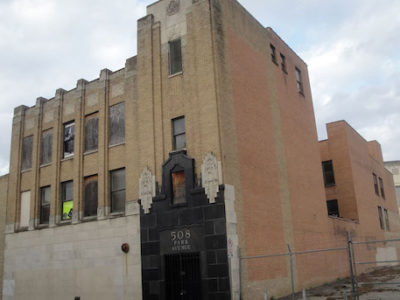 We've been hearing about the Museum of Street Culture in Dallas for a few years now, and it's meant to open in 2018. Robert Wilonsky...
Read More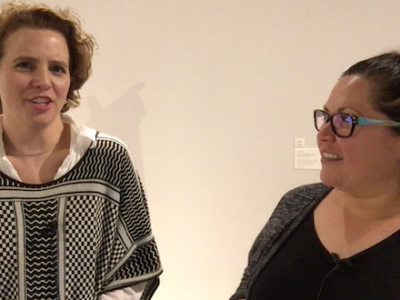 Rainey Knudson and guest host Ana Fernandez on the art of the snow cone, documenting the Underground Railroad, and a faculty show that defies all expectation.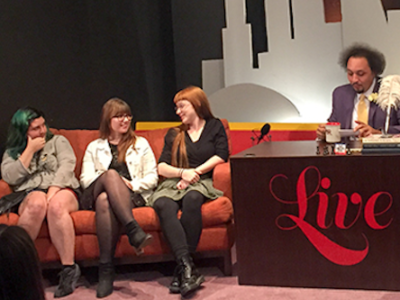 Applications for the next round of Houston's Lawndale Art Center's Artist Studio Program (ASP) are due April 1, but this evening, February 16 at 6pm,...
Read More