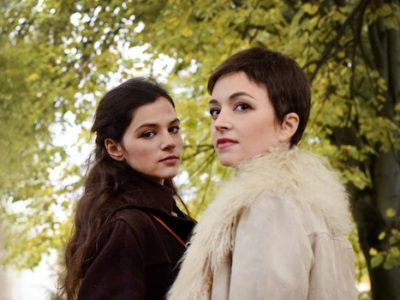 The Museum of Fine Arts, Houston has announced the dates and schedule for the 13th annual Houston Jewish Film Festival, in which it participates. The...
Read More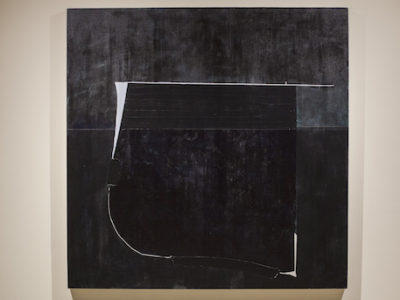 Dyson subverts the taxonomy of inhabited spaces, and in this way, the act of occupying space is a political act, and it's powerful.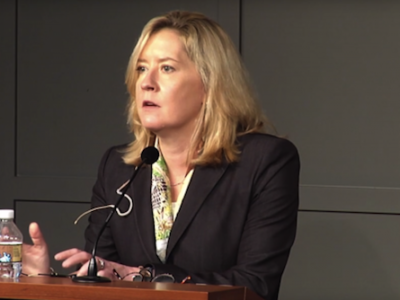 Art historian Victoria Coates has been selected by President Trump to be the National Security Council's Senior Director for Strategic Assessments, reports Hyperallergic. Coates received...
Read More