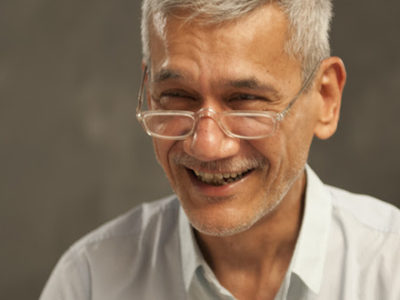 Houston arts organization FotoFest has announced that its 2018 Biennial will focus on contemporary photography and new media art from India. Sunil Gupta, the Biennial's...
Read More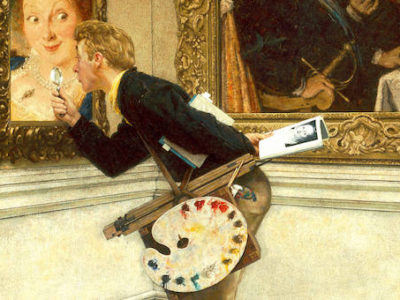 The artist-critic can become a reviled creature to himself and the artists he writes about.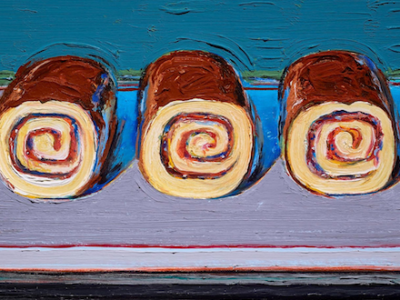 Two Centuries of American Still-Life Painting: The Frank and Michelle Hevrdejs Collection opened this weekend at the Museum of Fine Arts, Houston (MFAH) and a...
Read More