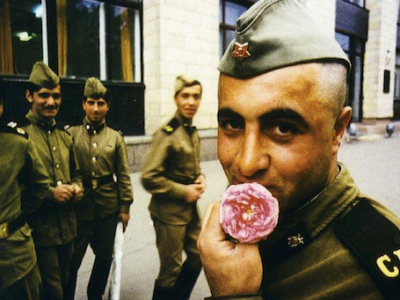 Big news! The Dallas Contemporary and the Ukraine Ministry of Culture have announced that the Dallas Contemporary will organize the Ukrainian Pavilion at the 57th Venice...
Read More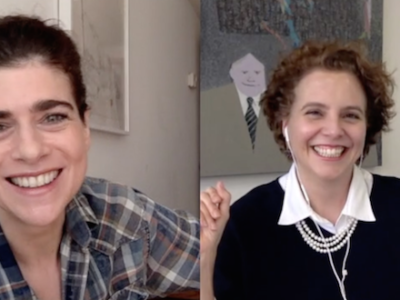 Rainey Knudson and Christina Rees on the ups and downs of a decades-old art space, work that grows on you (or not), and one of the oddest paintings Rainey's ever seen.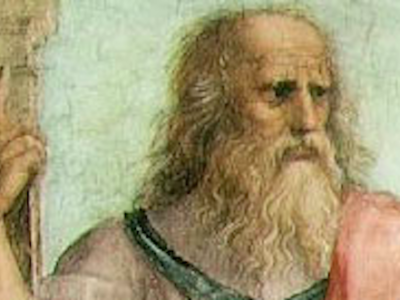 On January 24 at 6:30pm, Houston's Aurora Picture Show will host a celebratory reception for the Idea Fund's twelve Round 9 (2017) grant recipients. Each...
Read More