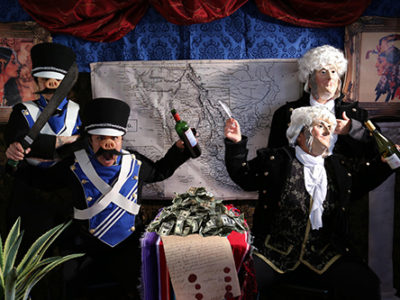 A few days ago we reported that Austin artist and UT Austin Associate Professor of Art Beili Liu had been awarded a Joan Mitchell Foundation grant in the Foundation's...
Read More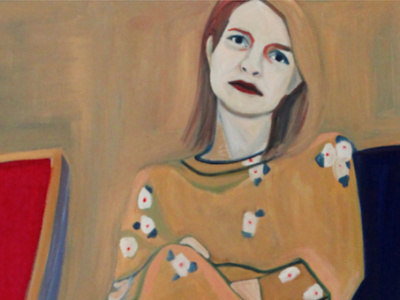 When the worst of the Trump right finally join the worst of the Bernie Sanders left, I'll be in a bunker having a sardonic conversation over a glass of wine and a fancy sandwich with Bill Willis and Sarah Fisher.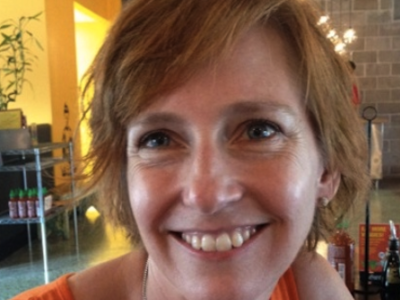 Texas women are getting some prestigious grants! (See yesterday's news post.) The Andy Warhol Foundation for the Visual Arts has announced that Aurora Picture Show...
Read More