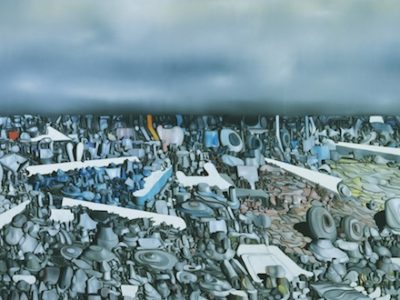 Merriam-Webster, everyone's go-to for dictionaries, thesauri, and all things reference-related, has recently announced that "surreal" is the 2016 Word of the Year. The company tracks how...
Read More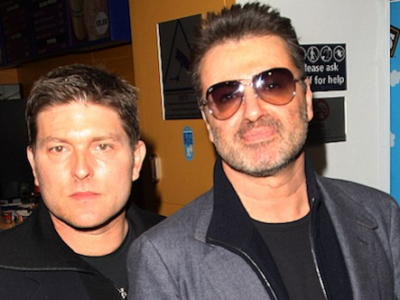 Georgios Kyriacos Panayiotou, known professionally as British pop sensation George Michael, died in his sleep yesterday, Christmas day, at his home in Goring-on-Thames, Oxfordshire, at...
Read More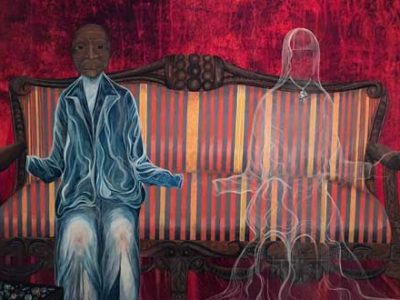 "Our jobs as artists are to paint what we come in touch with and help other people diagnose the ills of society. Once we diagnose them we can cure them."