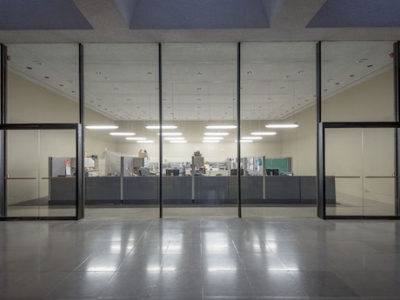 Glasstire staff and contributors share which Texas-based art made their personal best lists for 2016.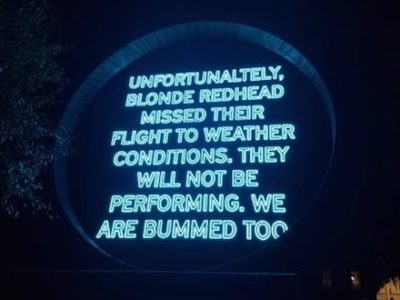 With large-scale immersive experiences, the devil is in the details—you don't want to be jarred out of your festival bliss by the myriad things that either don't work or are victims of organizational neglect.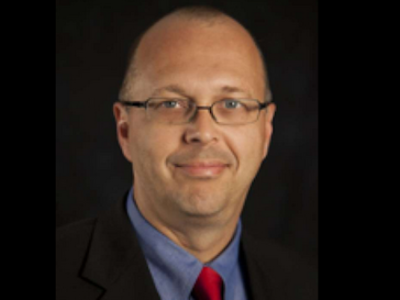 Rex Koontz, the University of Houston (UH) School of Art director, is set to oversee a $102,000 project funded by the National Endowment for the...
Read More