Christina Rees and Brandon Zech on a venue that keeps changing its name, weekend jealousy, and a pop-up show for last-minute holiday shopping.
1. Primary Research
Saint Paul Place (Dallas)
November 5 – December 17
Closing December 17, 2-5PM
A pop-up exhibition curated by Chelsea Pierce and featuring works by Dallas artists Sean Cairns, Linnea Glatt, and James Sullivan. This exhibition is located on the 19th floor of Saint Paul Place.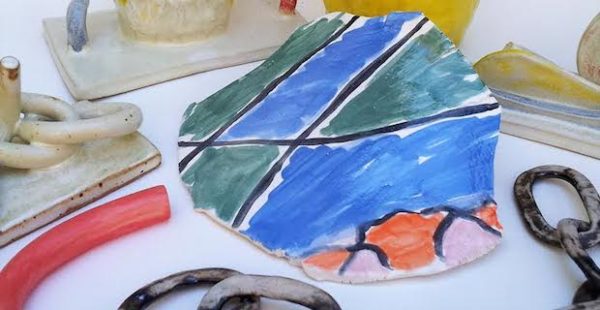 2. Jessica Ninci: Gathered Together and More Closely
Bill's Junk (Houston)
December 17 – 24
Opening December 17, 6-9PM
An exhibition of new works by Houston artist Jessica Ninci. The show features ceramic and plaster works arranged in sculptural vignettes, exploring the shift between the formal and utilitarian as well as the interactivity between art objects.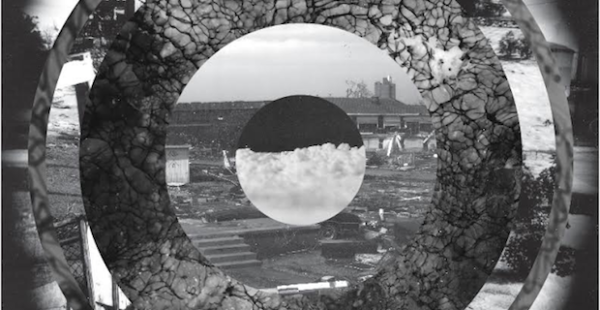 3. Bill Daniel and David Janesko: An Introduction to Earth Photography
The Brandon (Houston)
December 16 – January 21, 2017
Opening December 16, 6-10PM
A show of photographs by Bill Daniel and David Janesko. The works in the exhibition address the artist's interests in geography and geology.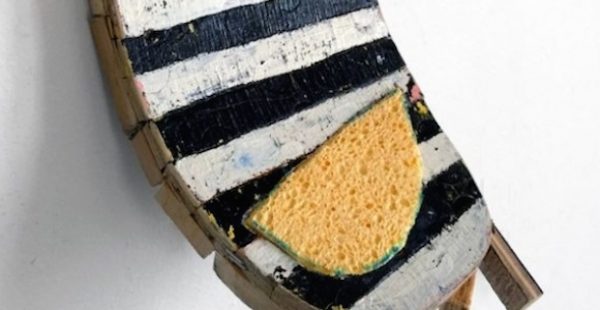 4. FOUND
Site 131 (Dallas)
September 24 – December 18
An exhibition curated by Joan Davidow and featuring works by Robert Larson, Longhui Zhang, and Benjamin Terry. All three artists in the show use discarded substances to make their art.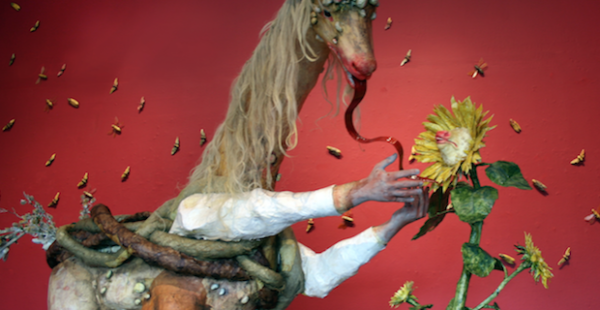 5. Artist Lab 2016
Guadalupe Cultural Arts Center (San Antonio)
December 16 – February 3, 2017
Opening December 16, 6-9PM
An exhibition presenting works by the 2016 Artist Lab participants. Artists include Lisette Chavez, Sarah Fox, Raul Gonzalez, Kristel Puente, Andrei Renteria, and Jose Villalobos.