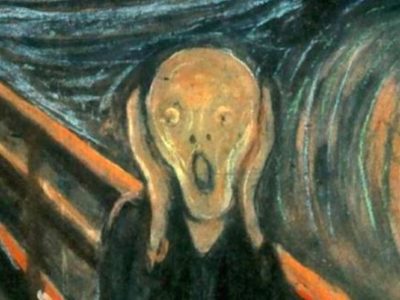 "This and That" is an occasional series of paired observations. -Ed. Artist Kader Attia has done today's This and That for us. We're sure you...
Read More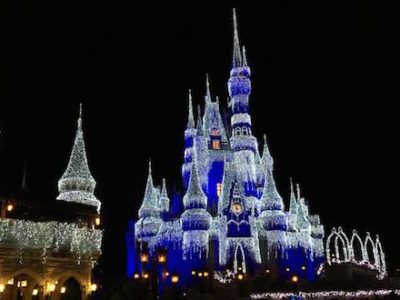 I was more exhausted after one day of art viewing in Miami than I was after a full five days at Disney.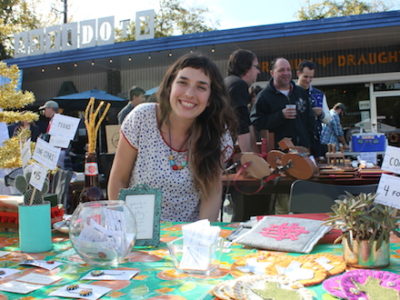 The holiday art buying season reaches its climax this weekend with some one-stop-shopping chances to support Houston's creative community and get some well-made objects in the process....
Read More