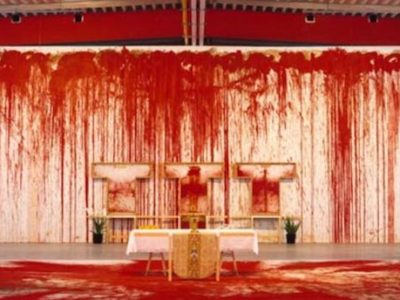 The Dallas Biennial 2016 (DB16) has officially announced that for its third installment, instead of staging a city-wide, months-long survey of regional and international artists (which it...
Read More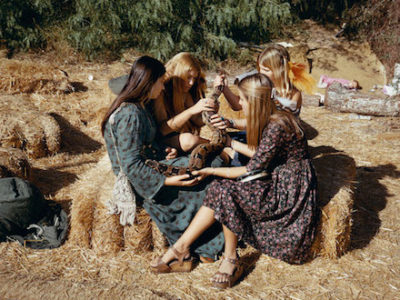 The show avoids a decisive position on the role of narrative by offering a selection of works with the potential to tell a story—or to tell a potential story. That potential is elusive.
For those of an age (somewhat-pre-conspiracy-theory), there were actual heroes to look up to. John Glenn, who died yesterday (December 8, 2016) at the age...
Read More