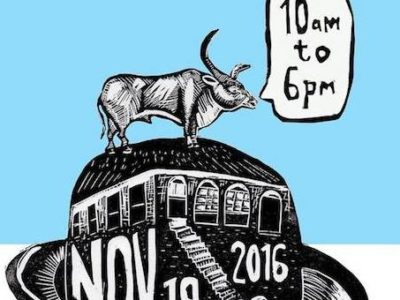 The 14th annual Cedars Open Studios happens this Saturday, November 19, from 10 a.m. to 6 p.m. in Dallas. The studio tour is keeping up...
Read More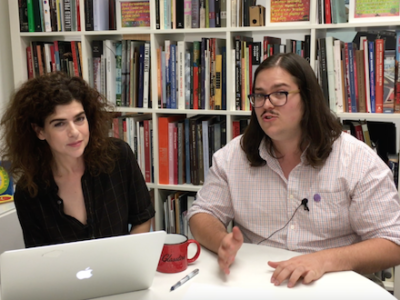 Christina Rees and Brandon Zech on getting the band back together, a celebration of a legend, and an institution's comeback show.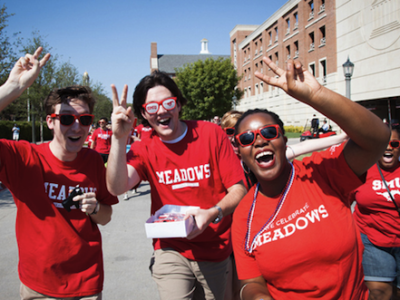 As Glasstire reported yesterday, Dallas' Southern Methodist University (SMU) has received a three-year grant totaling $300,000 from the Andrew W. Mellon Foundation to support the...
Read More